"My artworks are a highly abstract representation of the subtle beauty found in the Australian landscape. I primarily explore natural elements unique to my local area and I love to draw inspiration from ordinary, everyday experiences.

In my woven art work this tends to translate as an emotional, highly visual and tactile response to the colours, textures, natural fibres and forms that I find myself intrinsically drawn to and intrigued by. I get a physical reaction and a beautiful energy from the materials and yarns I work with, they speak to me, it is a part of the art making process that I thoroughly enjoy."
Natalie Jones is an Australian artist based in Sydney. She completed a Bachelor of Visual Arts, Bachelor of Education in 2002. As well as practicing as an artist, Natalie is the Head of Creative Arts at a college based in Sydney.
Natalie's art practice includes painting, printmaking, ceramics and fibre art. Starting out as a painter and printmaker, Natalie's large scale woven abstract pieces reflect her formal training as well as a fresh contemporary approach to traditional techniques.
Exhibitions / Collaborations / Media
2019
In Her Studio Magazine Feature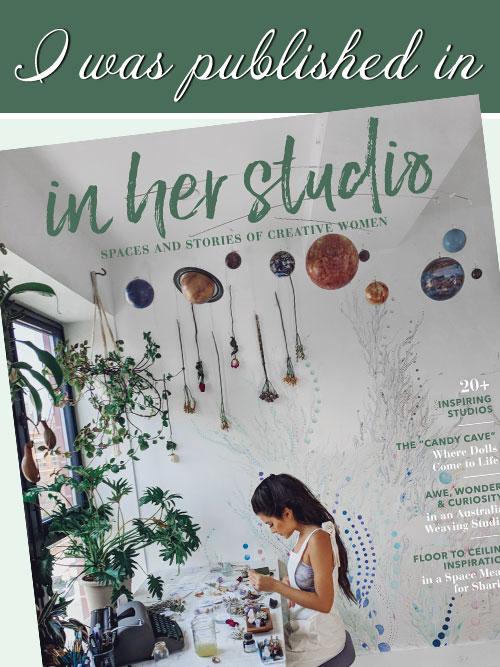 2016 - 2018
Thread and Colour Sydney, William St Gallery 2016

The Balmain Art show

The Sisters Collaboration 2016.

The Sisters Collaboration 2017.

Thread and Colour 2 Sydney 2017

Origins, Brunswick St Gallery 2018

Alex and Corban, NZ

The Colour English Mt Eliza

Fred & Co
Collaborations, commissions and custom artworks are available. Please send enquiries to hello@nataliejones.com.au